Yoga & photography retreat 2017
May 23-27 in Tulum, Mexico
Rituals & Visuals
Rituals & Visuals is a retreat focused on helping you elevate your yoga practice as well as giving you the skills to take better photos. We will be hosting this at the amazing Amansala retreat in Tulum along with other fun activities for three full days of fun.
ALL-INCLUSIVE
Indulge in an all-inclusive experience
Yoga classes & workshops
All meals (except one optional off-site dinner)
Photography sessions & workshops
One day tour to cenotes
Sunrise, sunset & star photo ops
Mayan clay meditation
Massage
Cooking class
Salsa class
THE PRACTICE
The practice will be Ritual's traditional hot vinyasa style, but now with a beach view. Every day we will have a new intention and we will also have more advanced yoga workshops and a chakra workshop.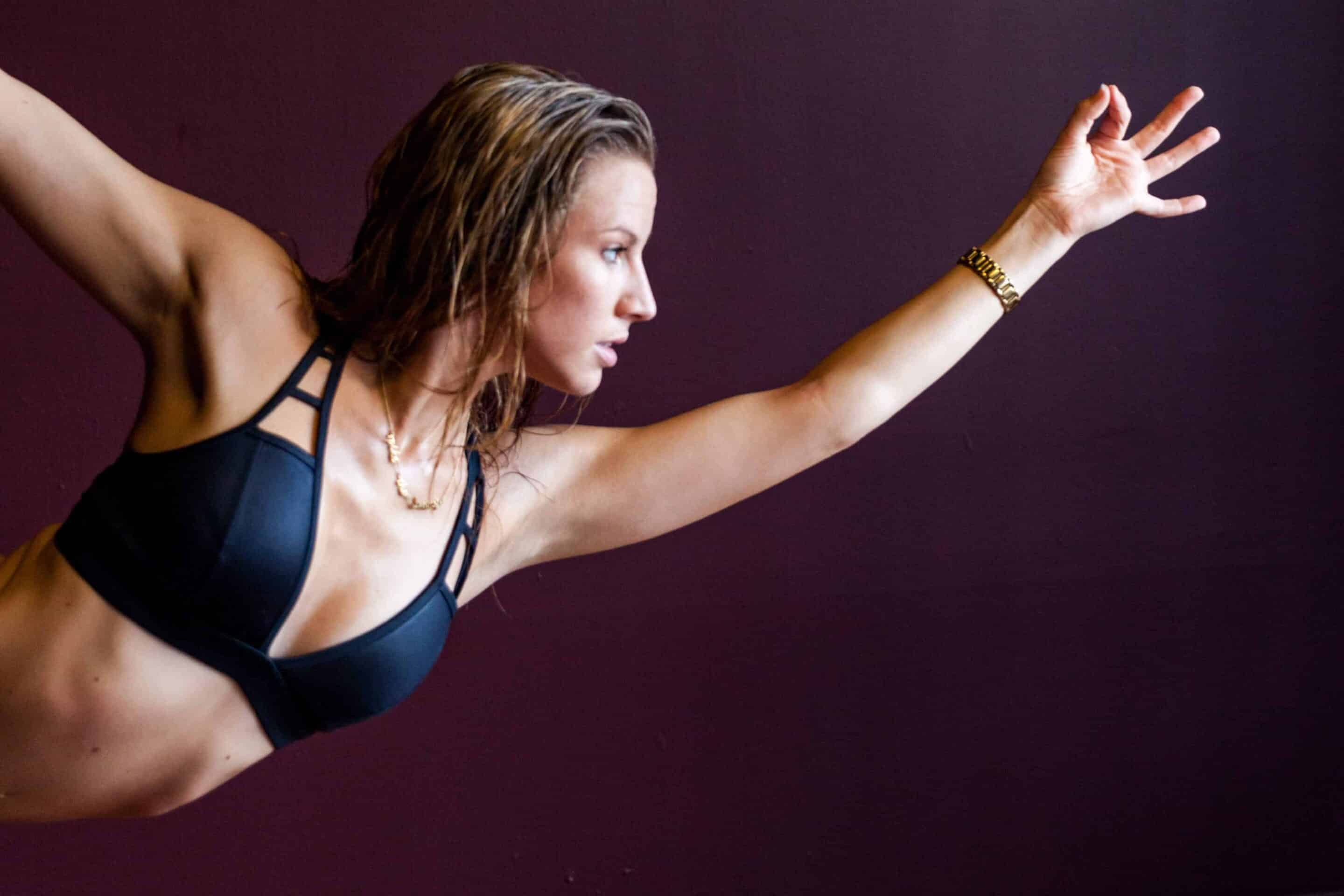 The photography
There will be daily photography sessions for all levels. Bring any camera you have, whether that is an advanced DSLR or the phone in your pocket. We will mostly be out in beautiful Tulum taking photos together and show various techniques for creating beautiful images, while our teachers guide you on your level.