At Ritual Hot Yoga, we offer students the most luxurious, body-sculpting, mind-bending yoga experience in the industry. Our classes are a unique, fast-paced style of hot yoga that links the breath to the beat of the music and is designed to benefit students of all levels. We incorporate yoga philosophy, static postures, choreographed flows, yin, meditation and conclude each practice with a massage and cool eucalyptus towel.
During the class, we are attentive to all of our student's needs. Two teachers conduct every class to provide students with individualized attention and guidance. Every studio is all-inclusive where we provide yoga mats, mat towels, face towels, showers, and numerous post-class amenities.
RITUAL DETAILS
Startup Costs: $300K – $500K
Liquid Capital: $100K
Proven Business Model
Recurring membership revenue
Flexible real estate space requirements
Studio Volume ($744K)*
Net Income ($219K)*
RITUAL FRANCHISE PARTNER
Business management, sales or marketing experience
Focused on business expansion
Passionate about our brand values and creating a superior Ritual studio experience
Enthusiastic leader and skilled team builder
Desires a partnership with a forward-thinking franchise brand
No yoga experience necessary
RITUAL SUPPORT
Site selection and lease negotiation assistance
Studio build-out and design guidance
Training programs tailored for owner, manager, and teachers
Pre-opening support
Grand opening and ongoing marketing support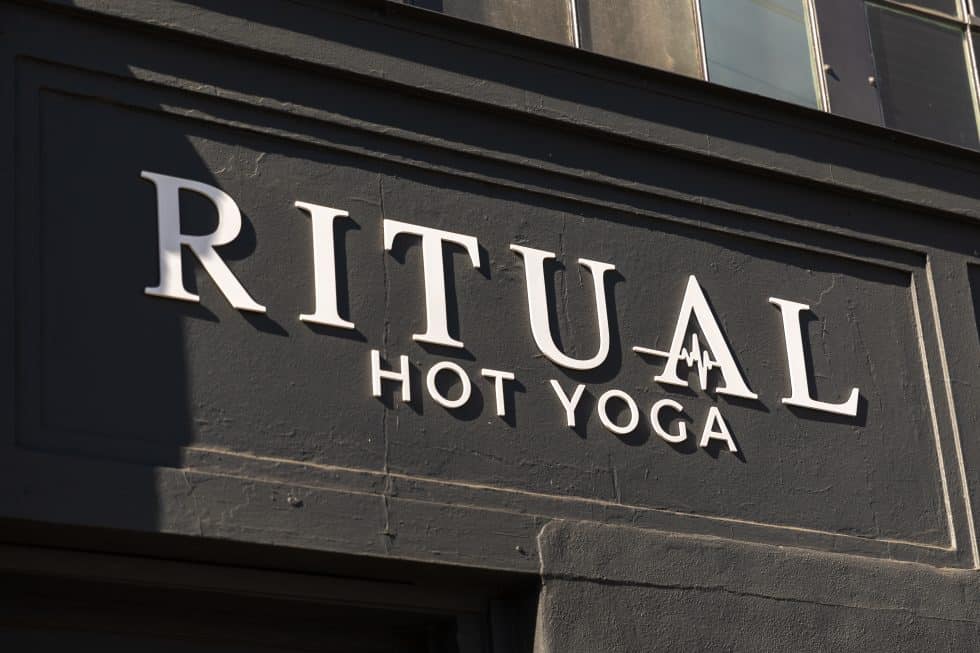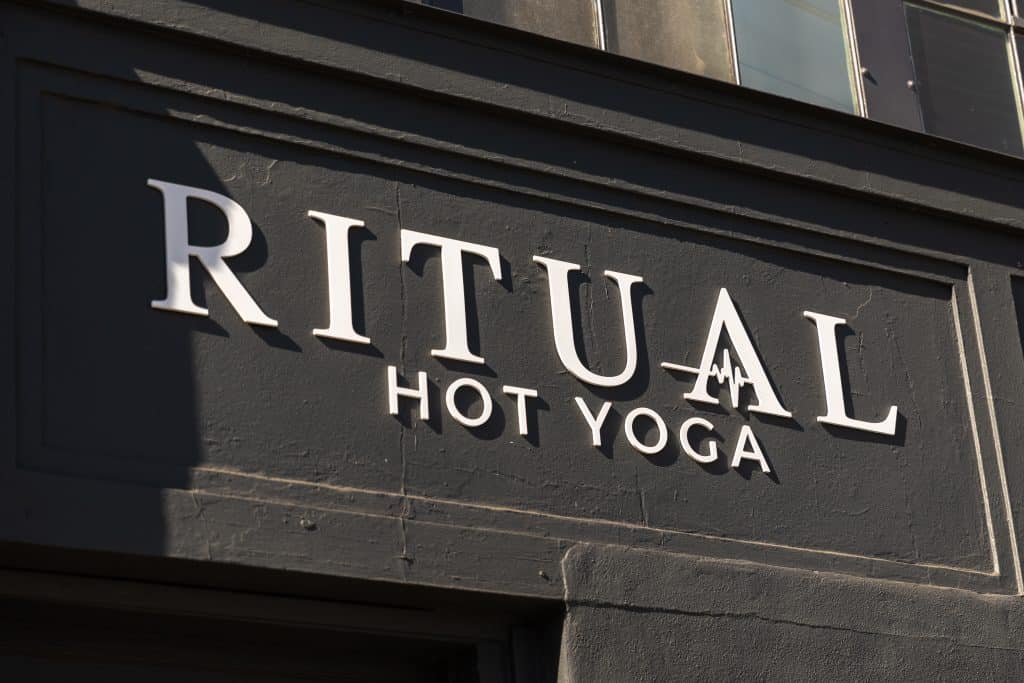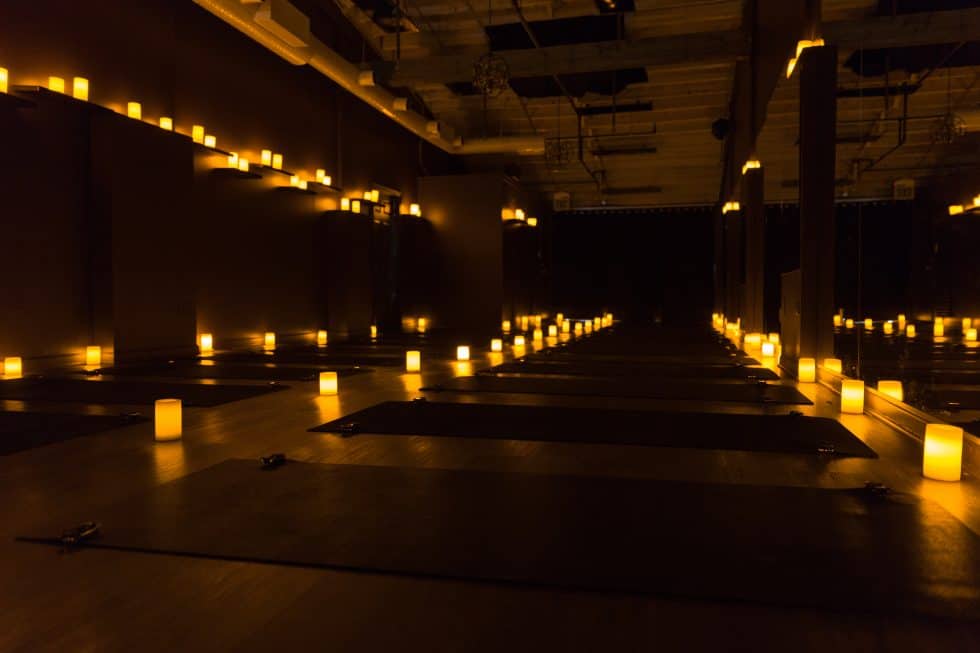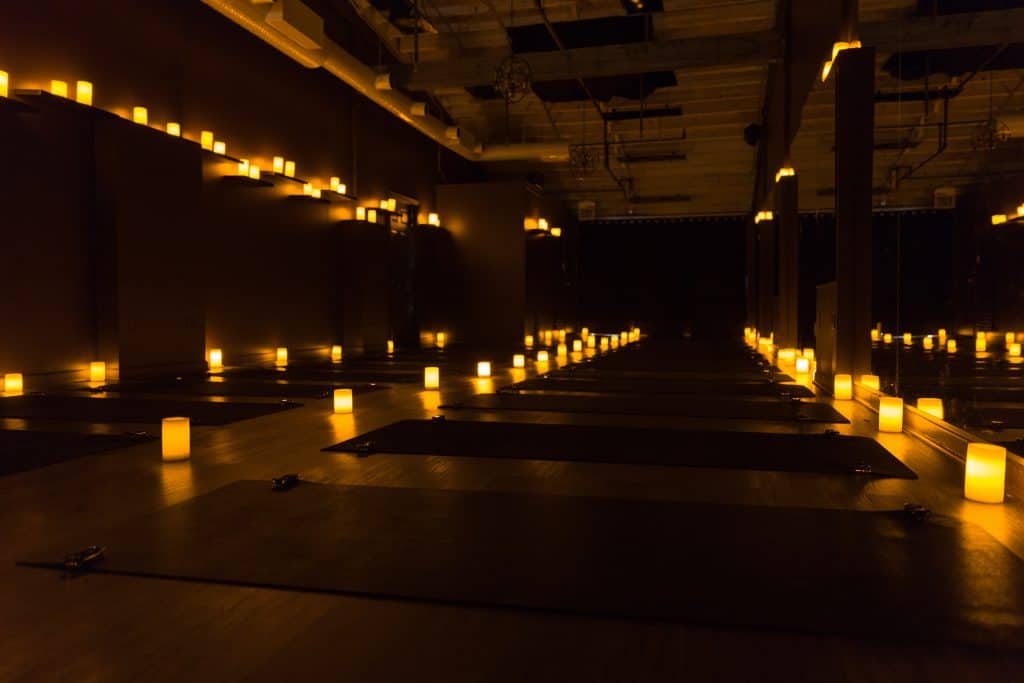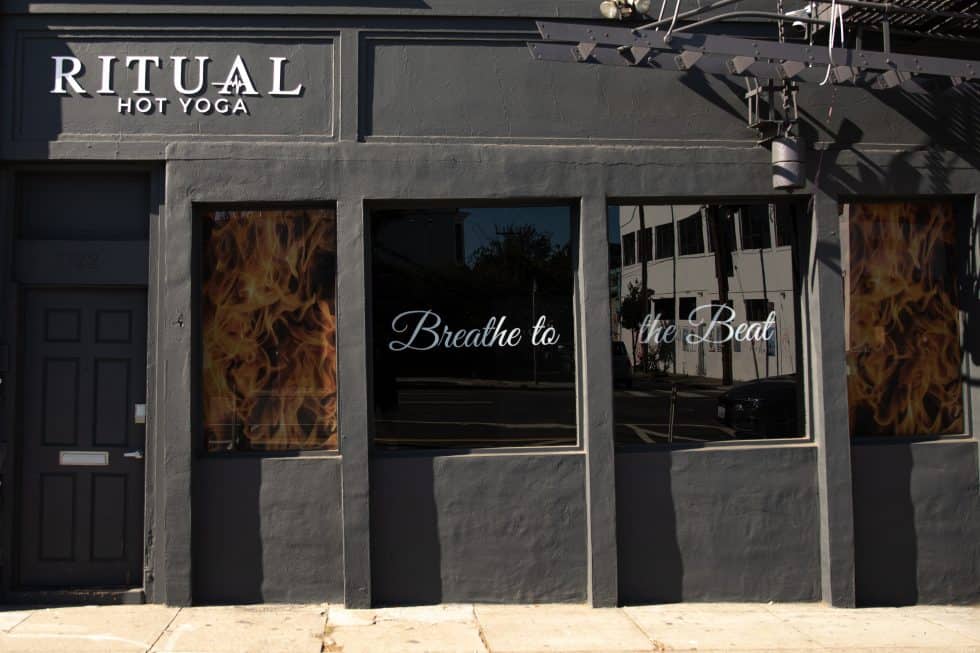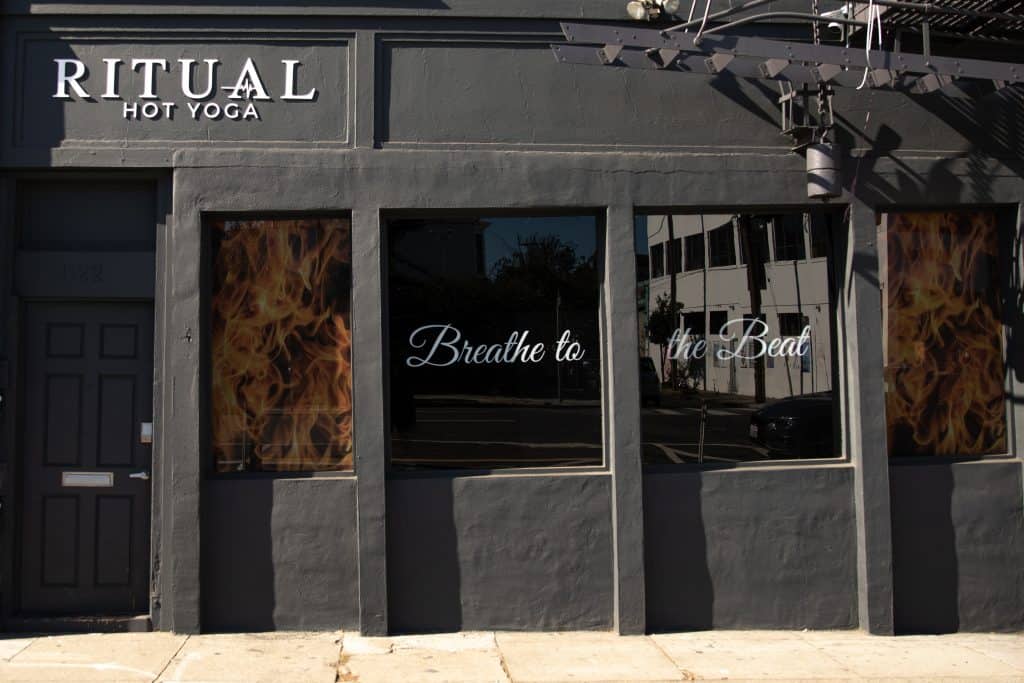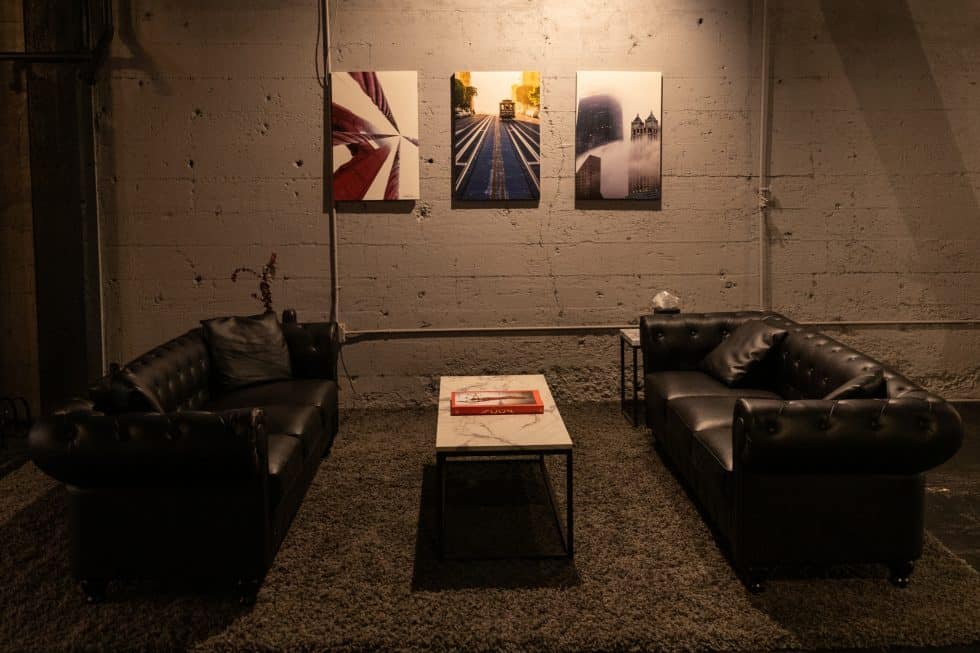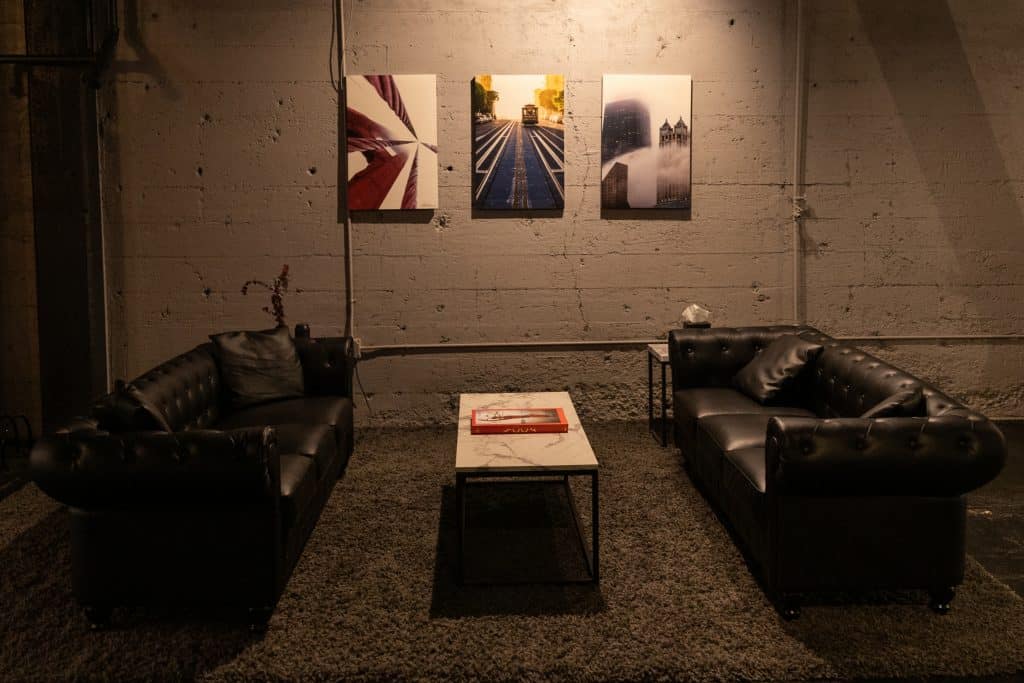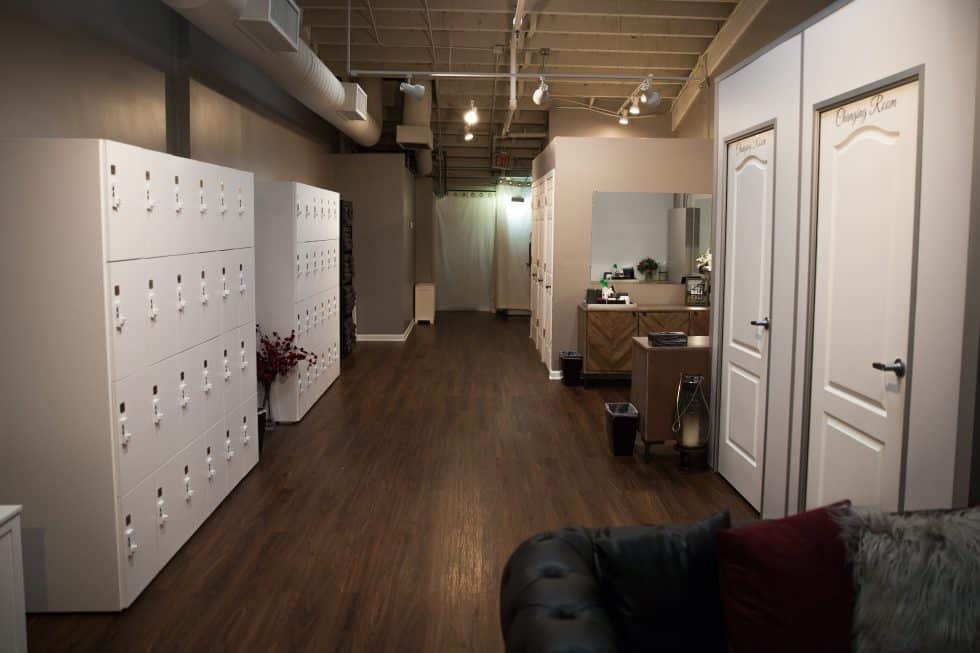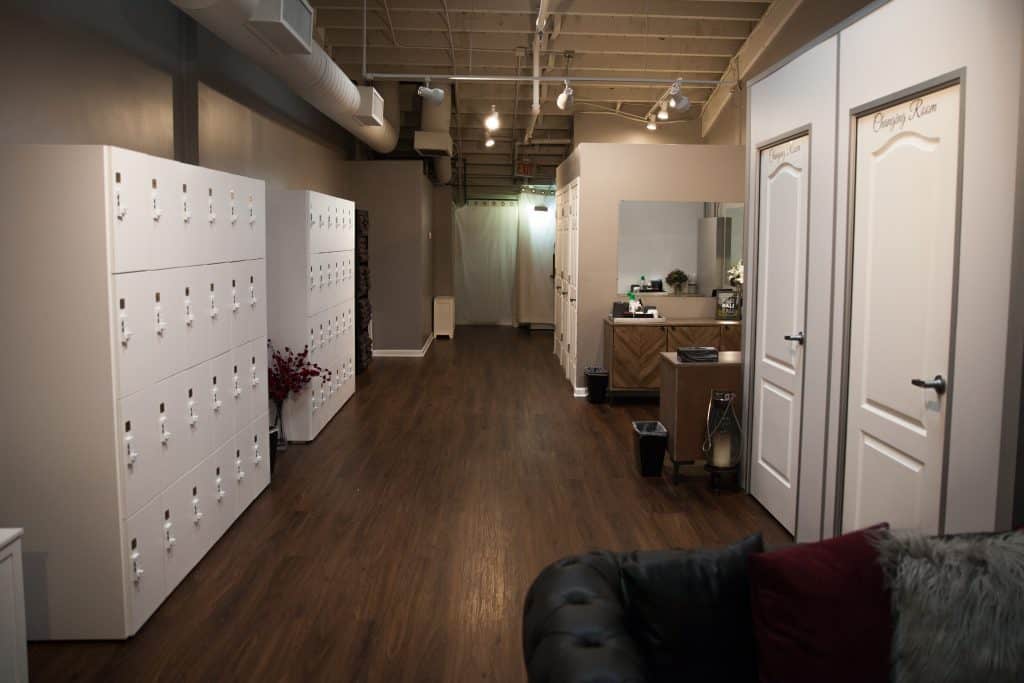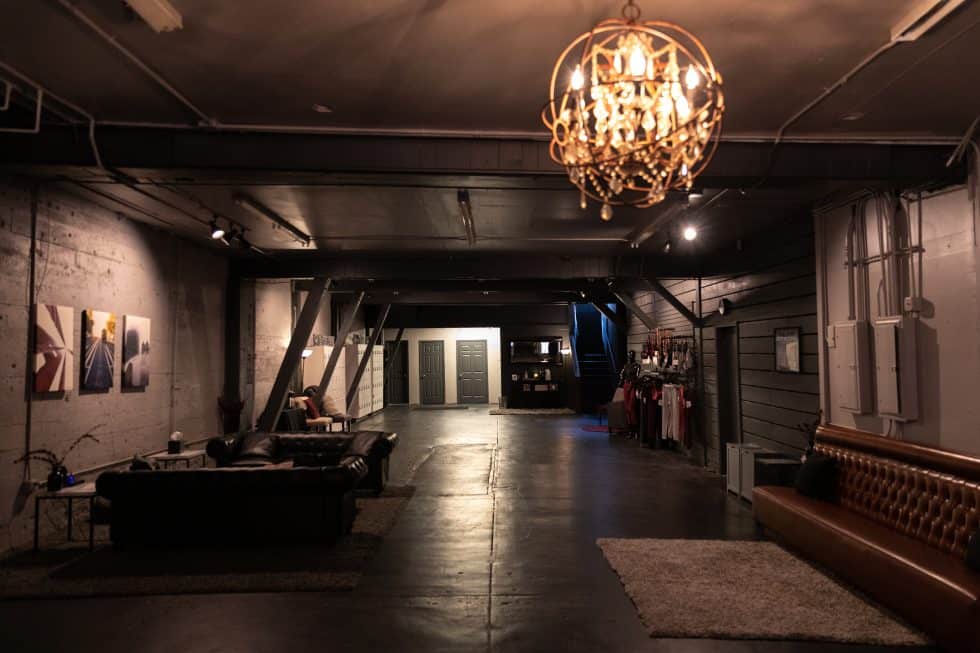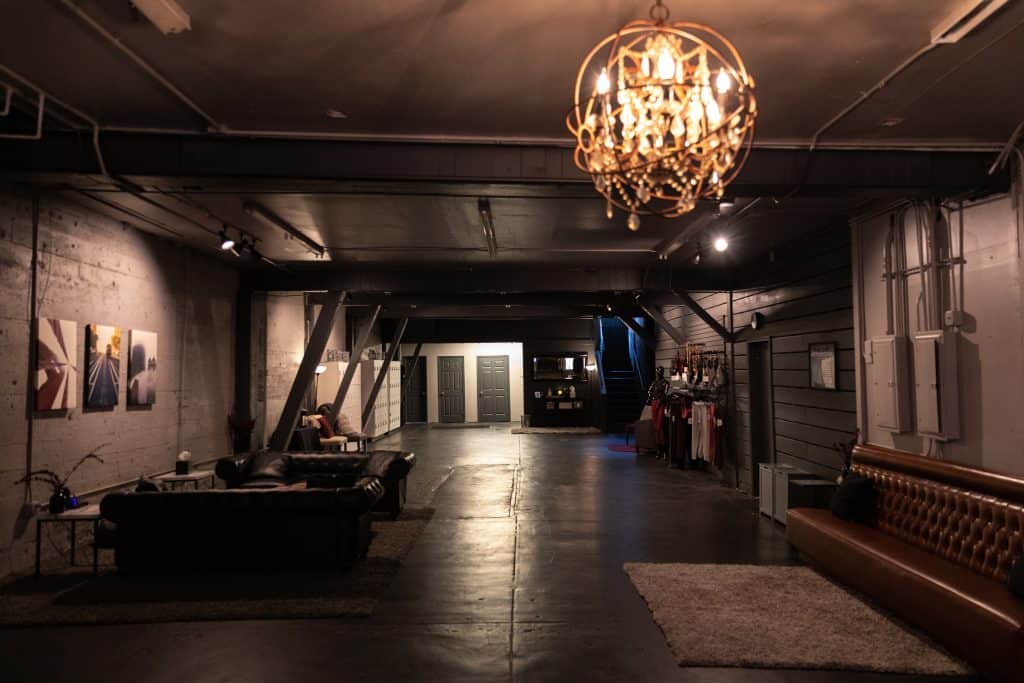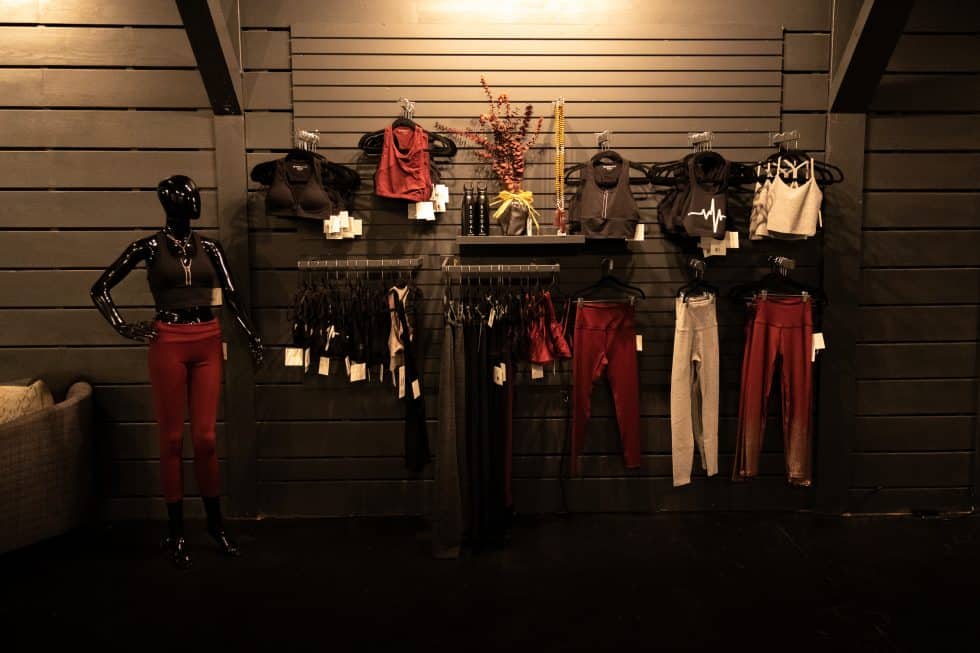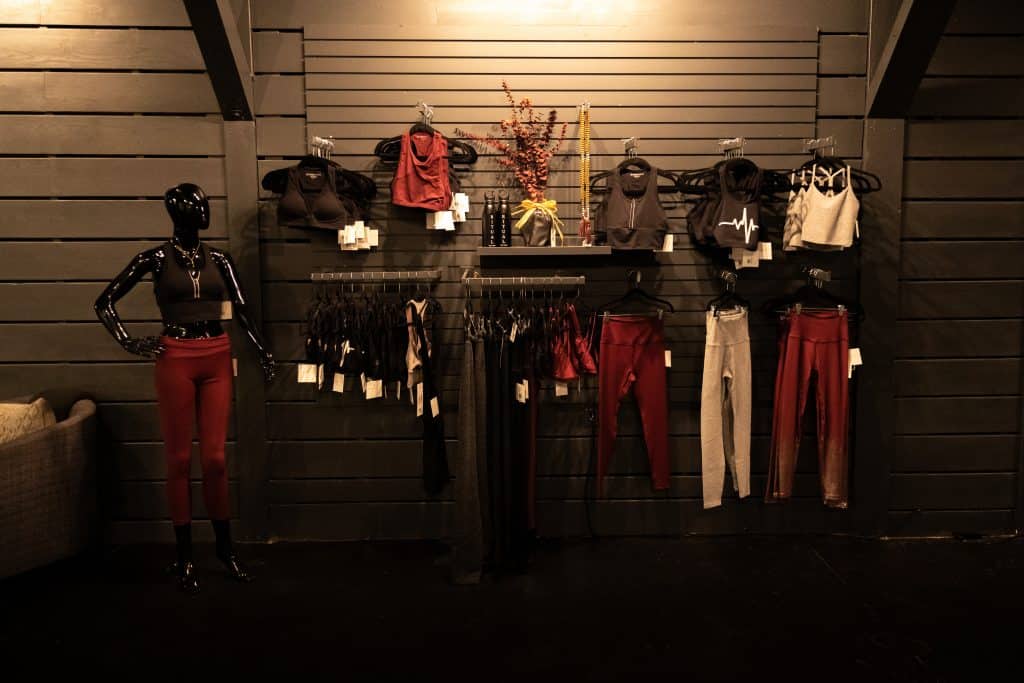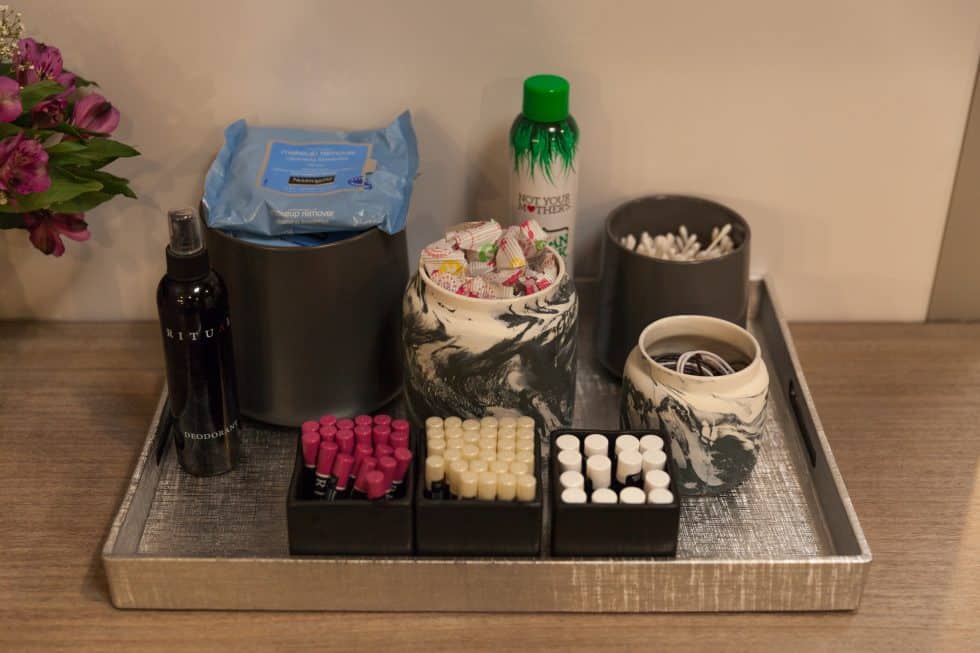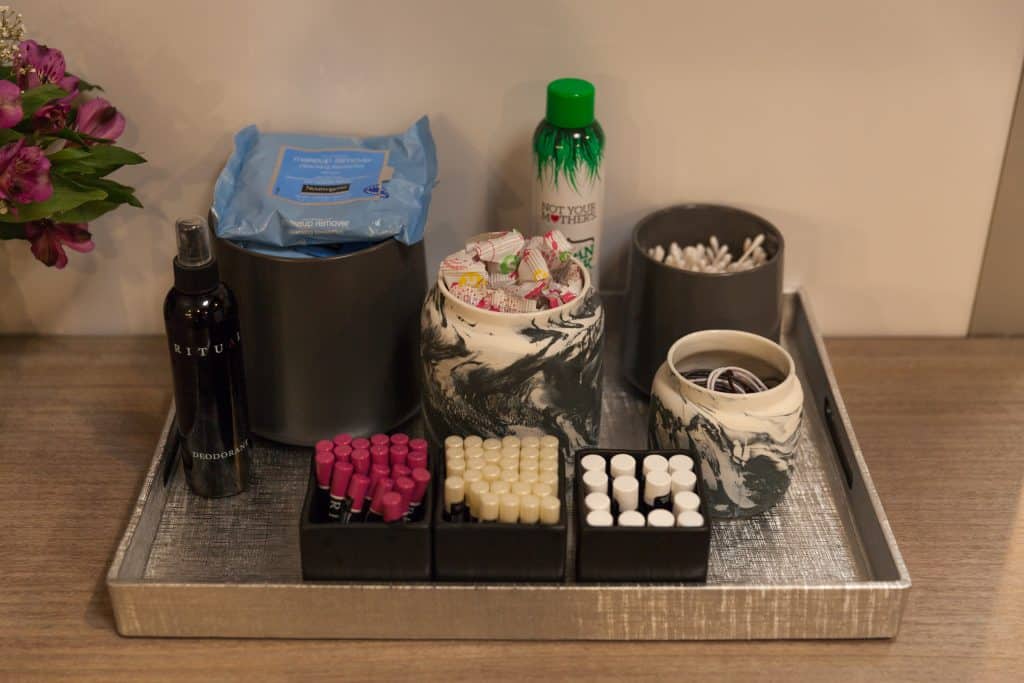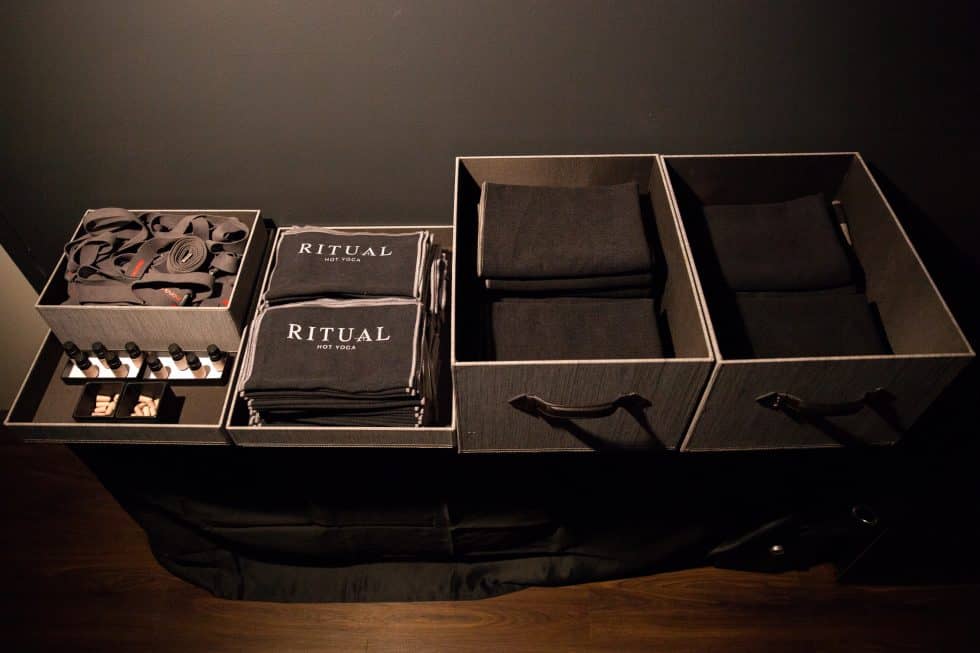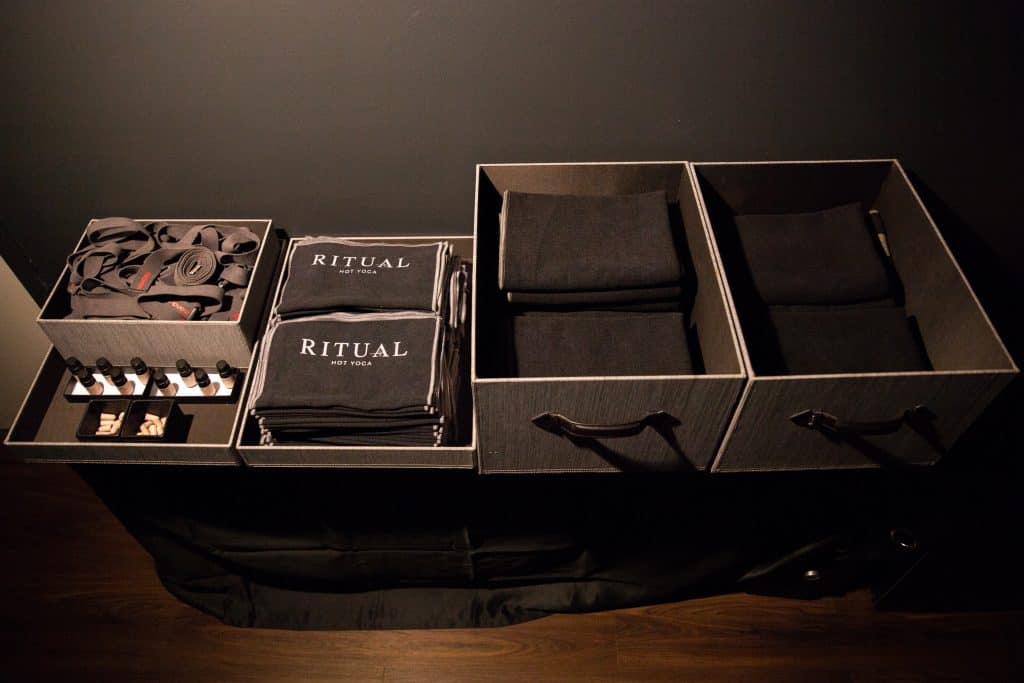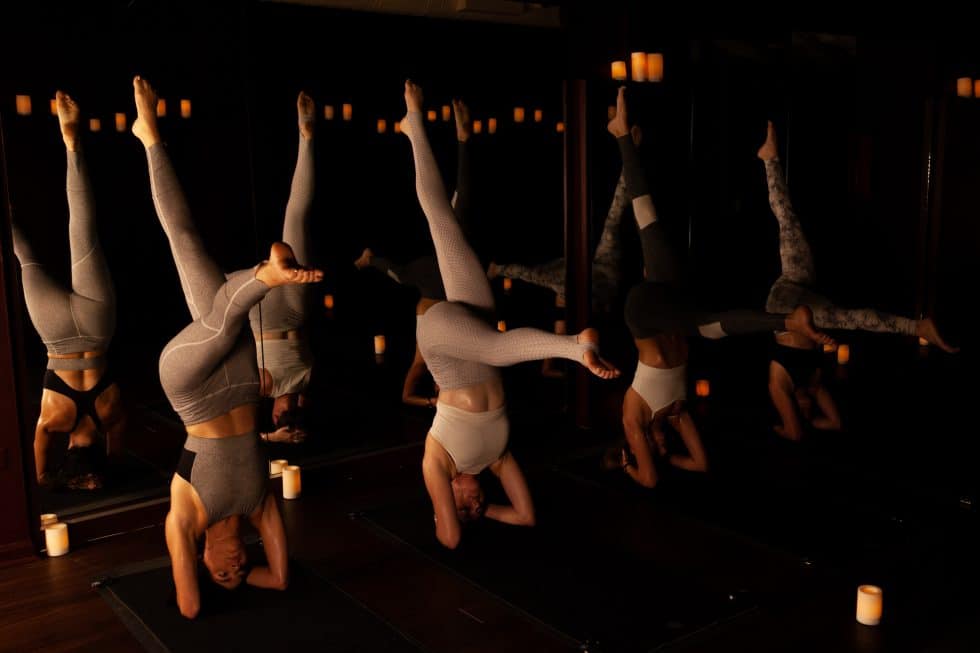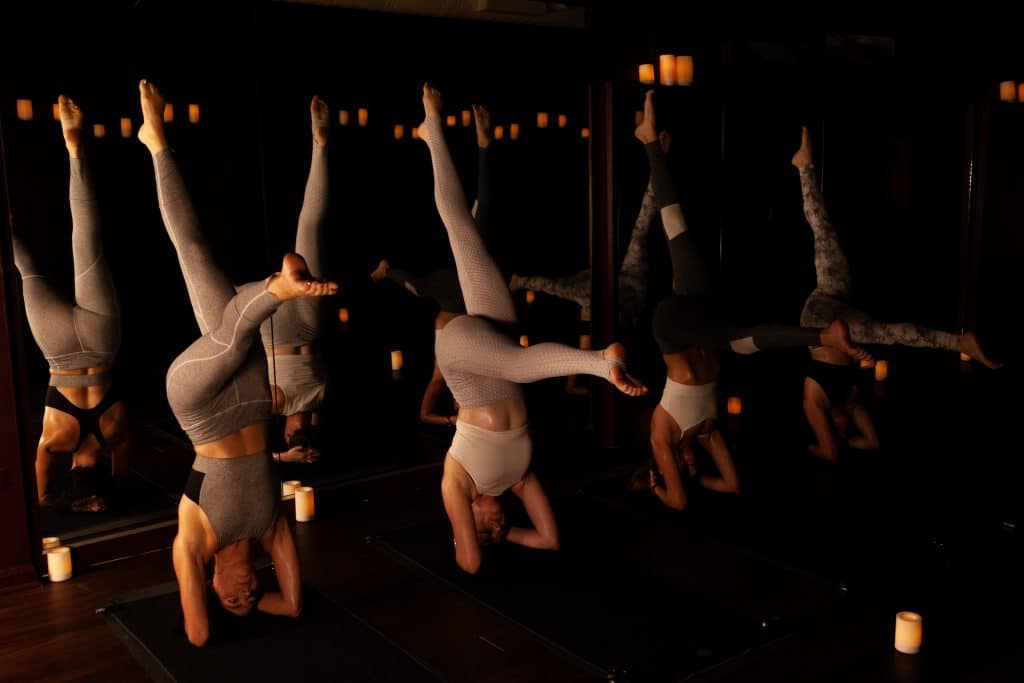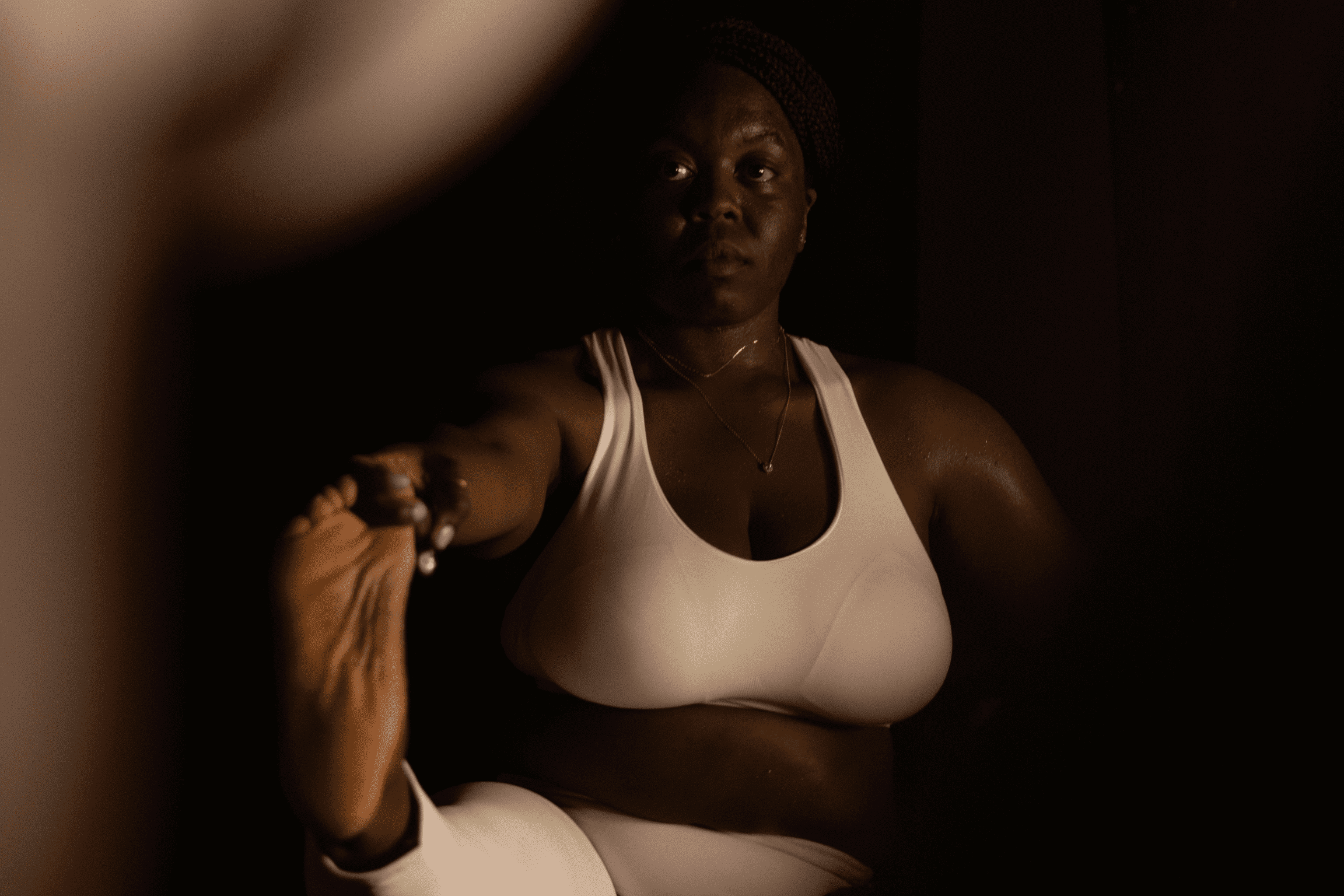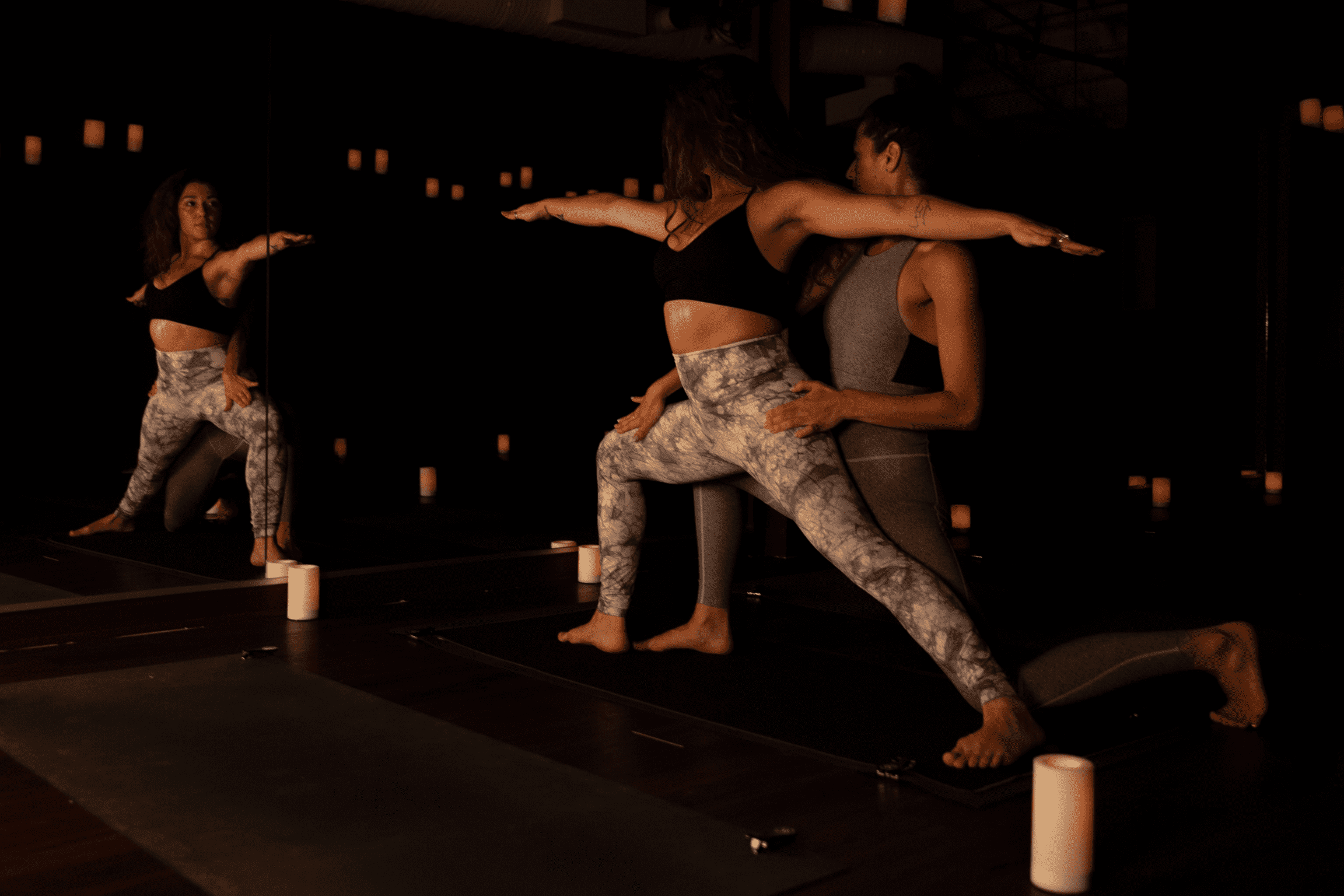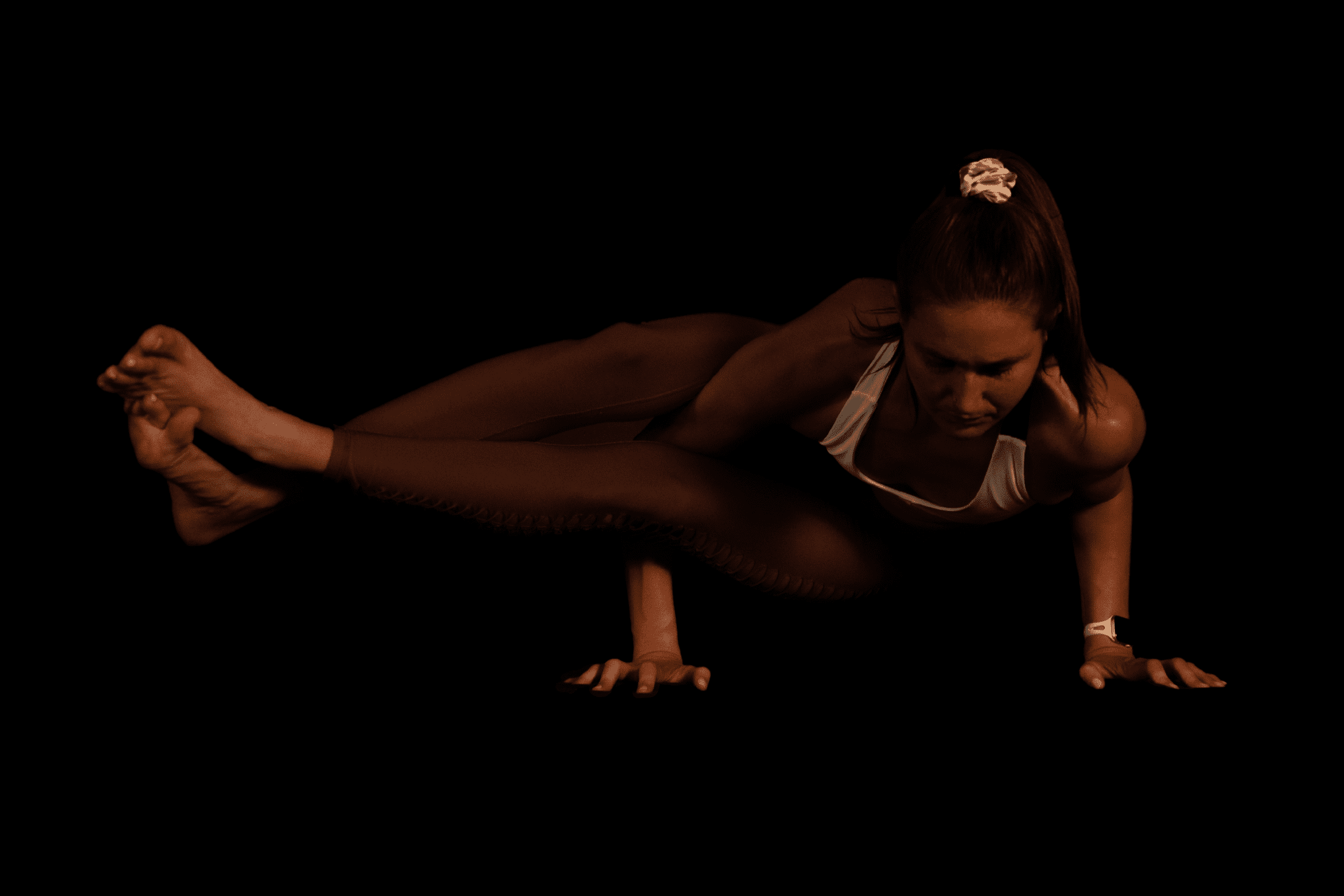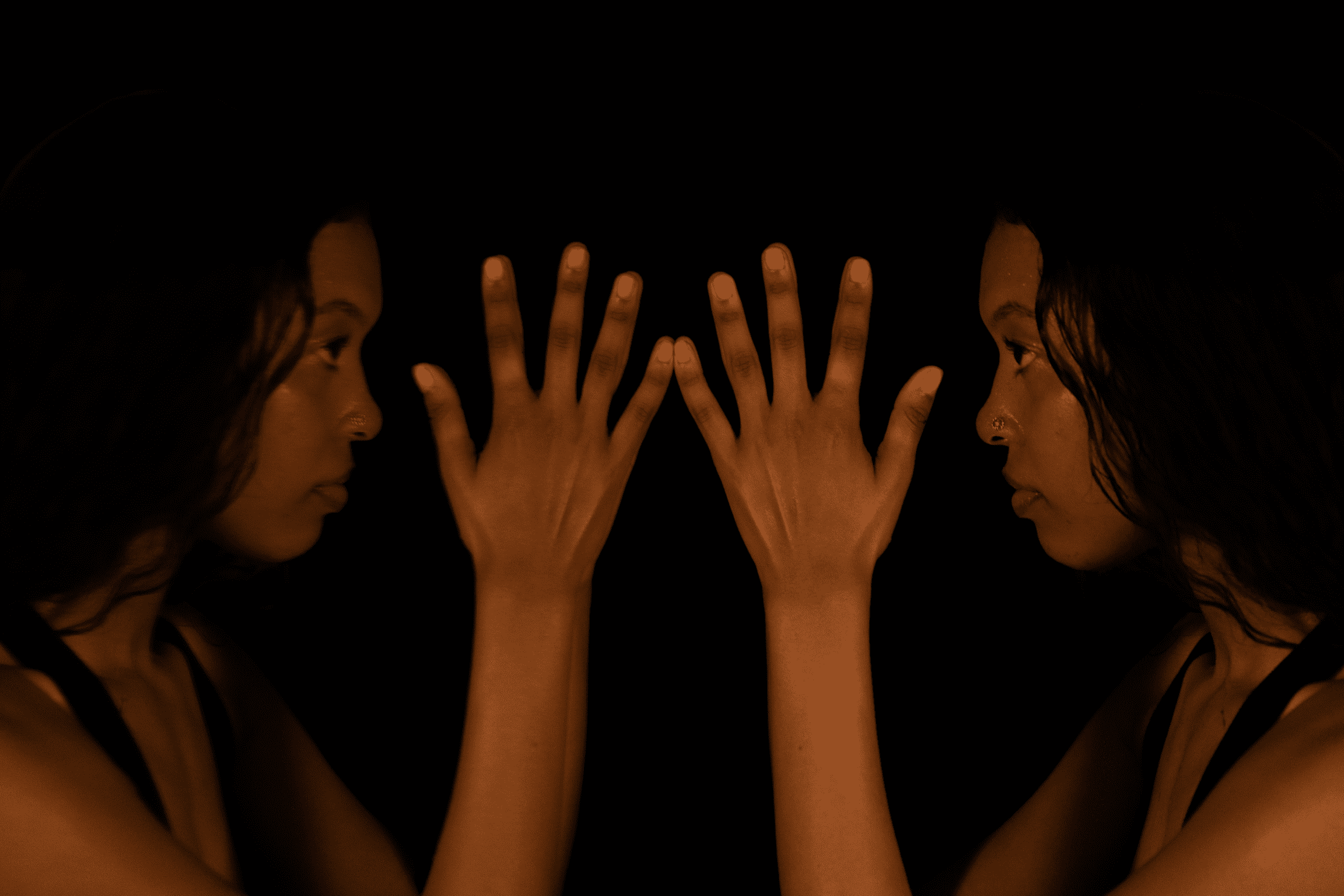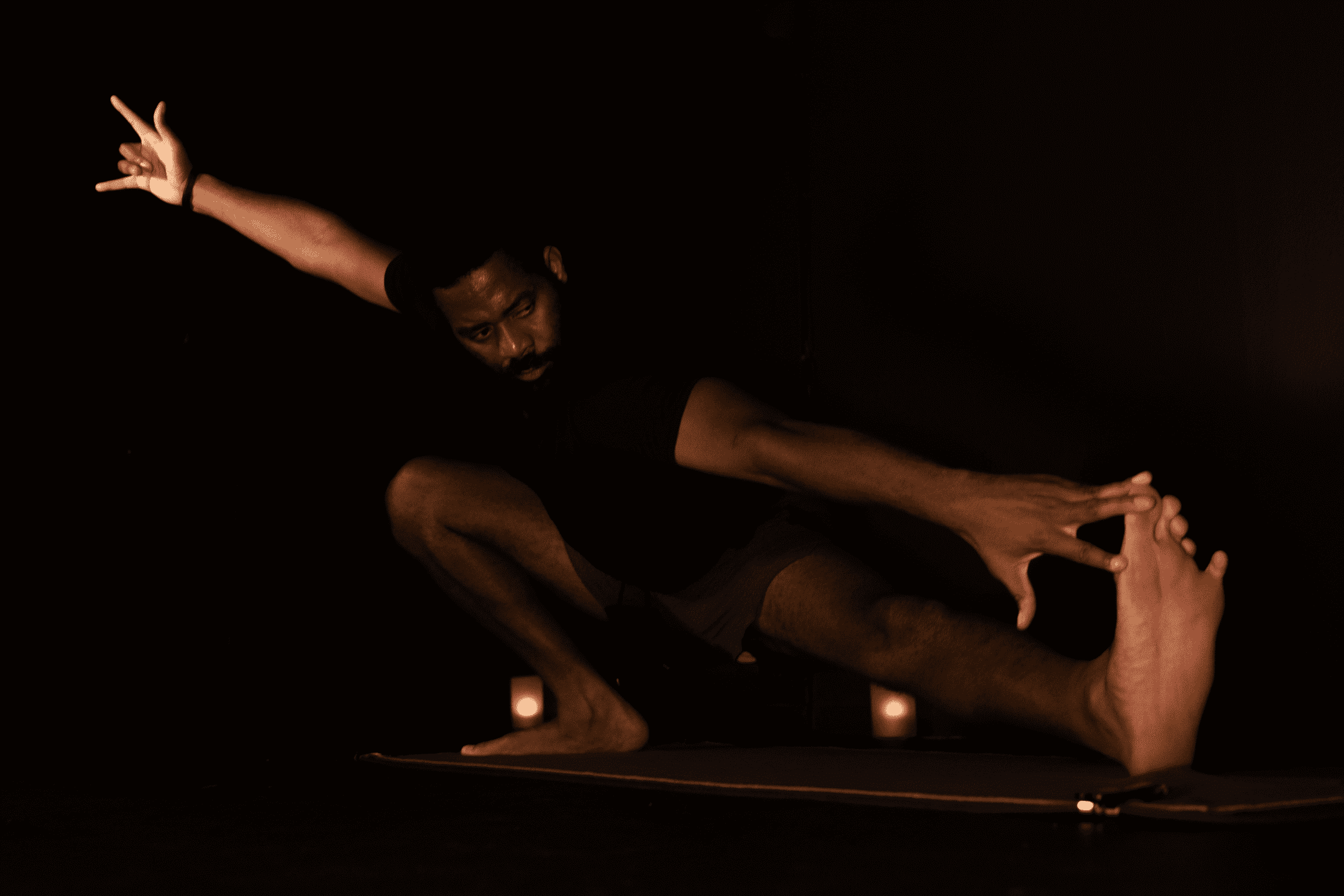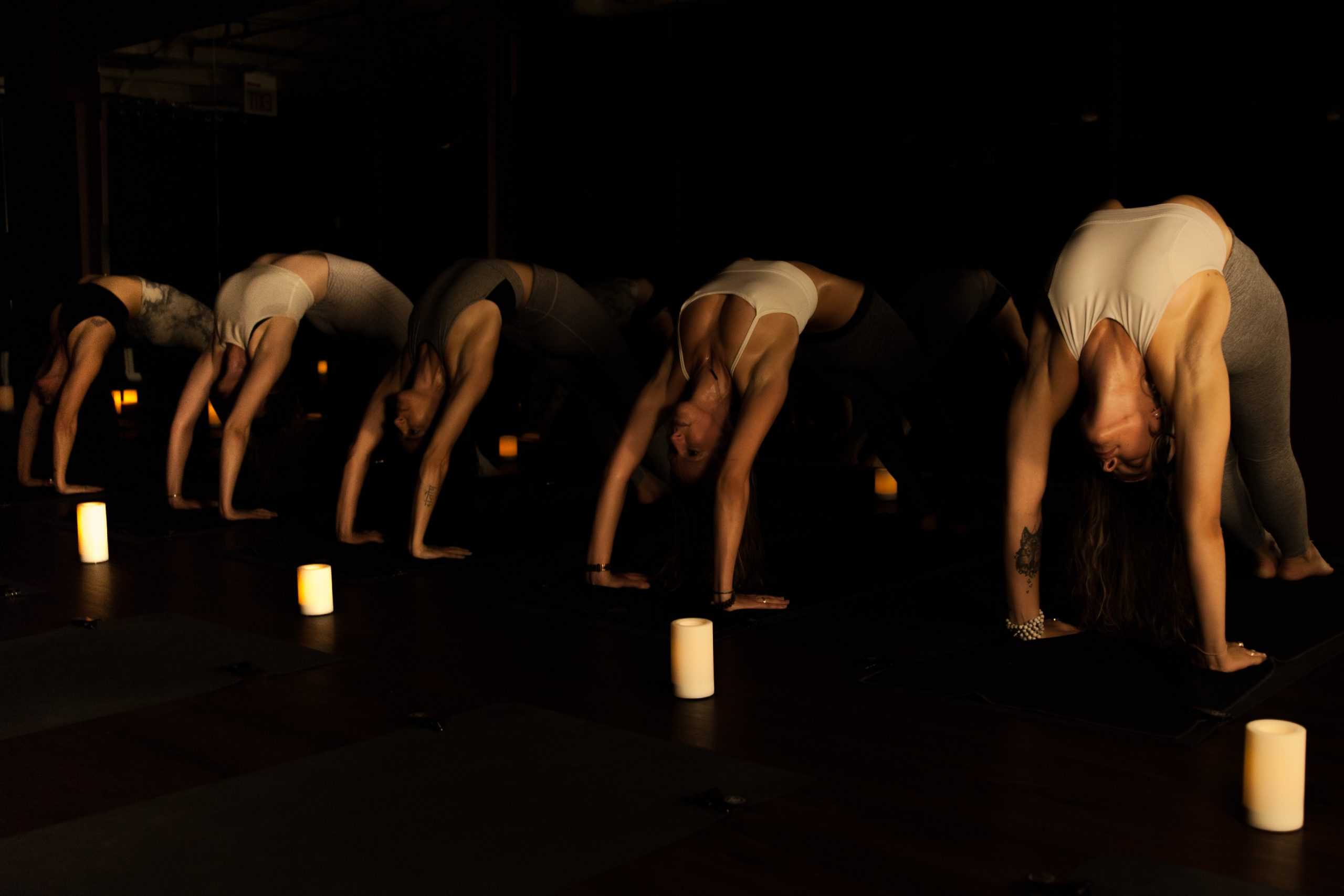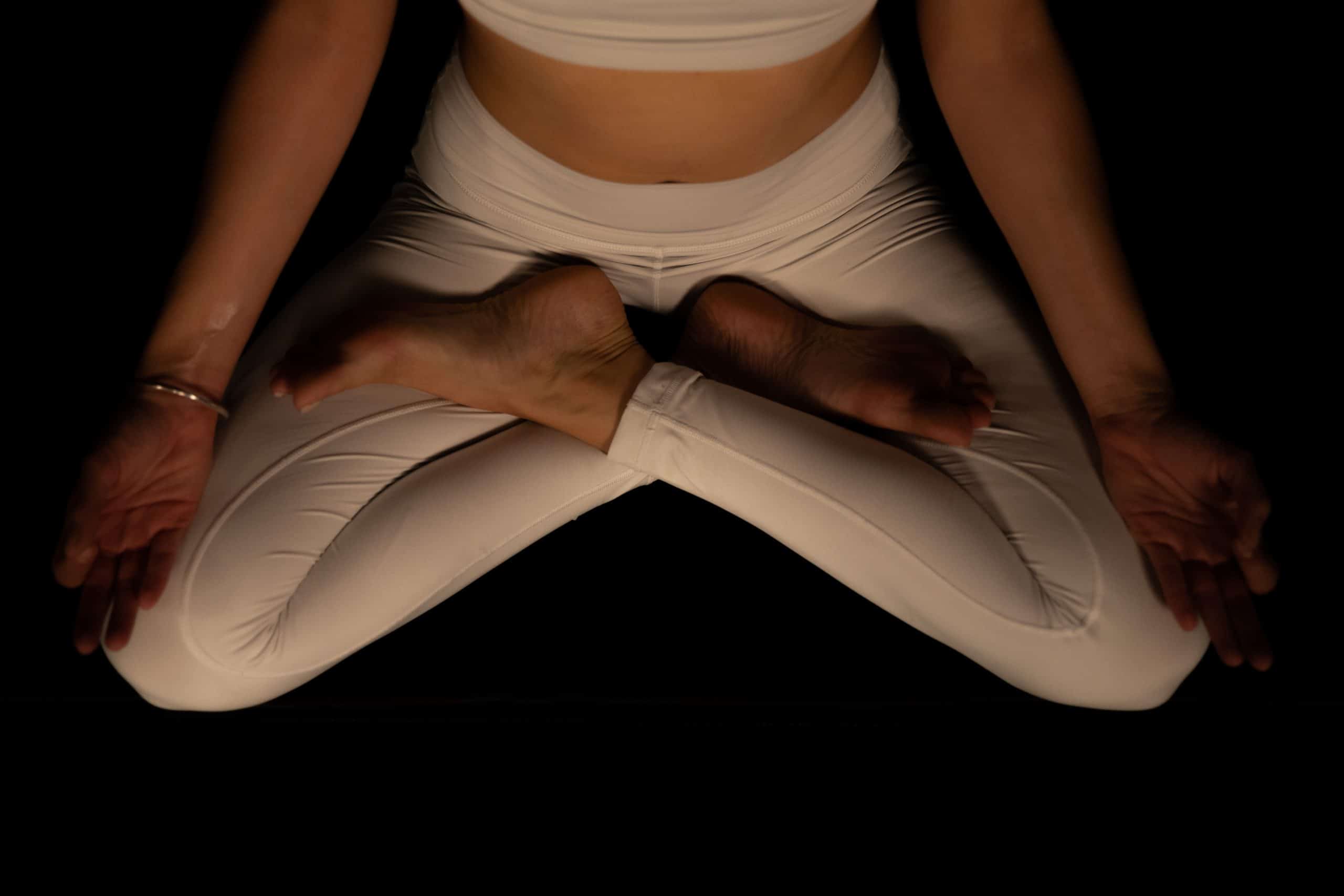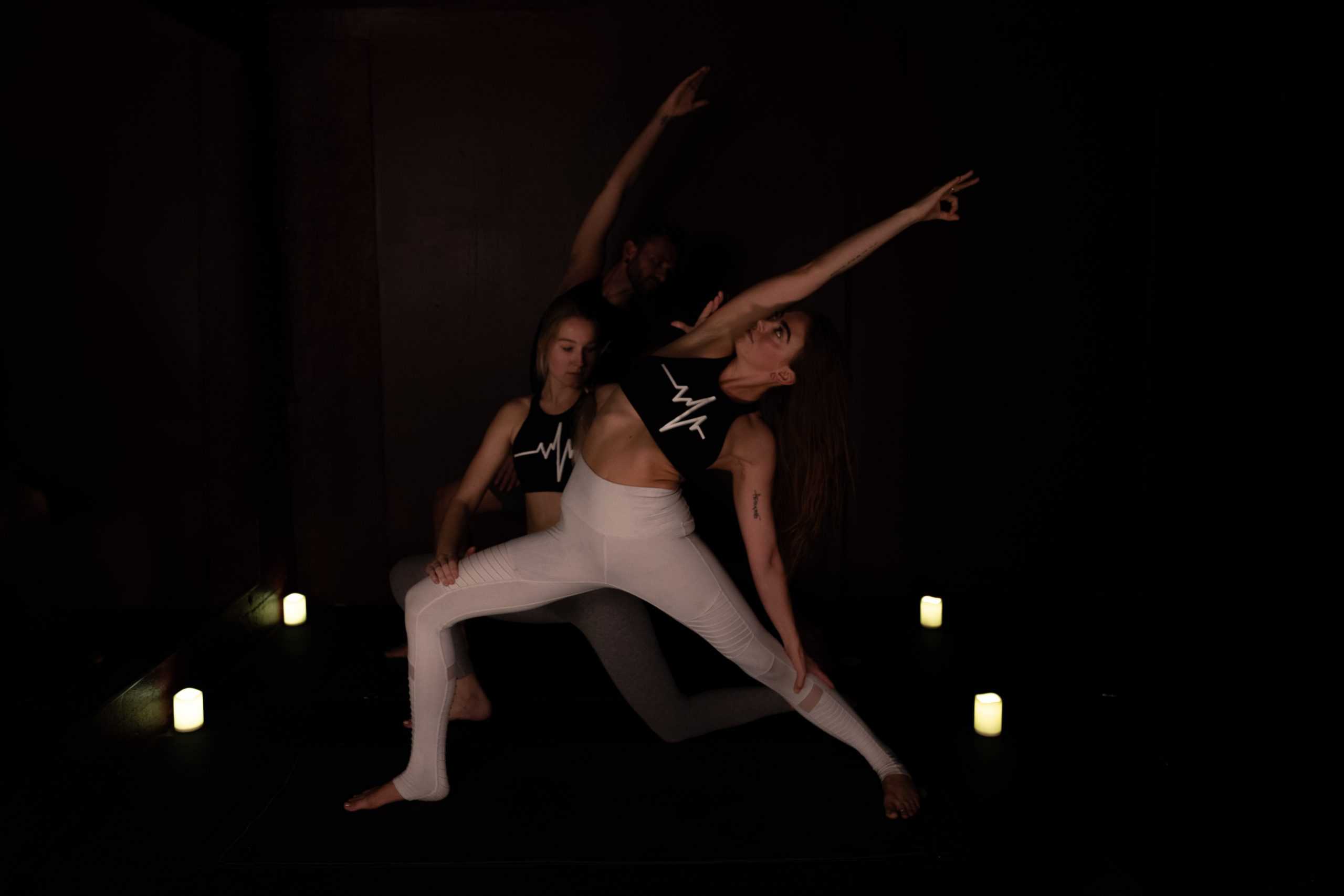 *As published in Item 19 of our FDD dated April 19, 2023. These figures represent the total gross revenue and net income (total revenue, minus cost of goods sold and certain expenses, and excluding interest and income taxes) for our representative studio as described in Item 19 of our FDD. This is an affiliate established and operated studio. You should review our FDD for additional details discussing this performance information, Your results may differ and there are no assurances you will do as well and accept that risk.
This information is not intended as an offer to sell, or the solicitation of an offer to buy a franchise. It is for information purposes only. An offering is made only by a Franchise Disclosure Document. Certain states regulate the offer and sale of franchises. If you are a resident of or wish to locate a franchise in one of these states, we will not offer you a franchise unless we have compiled with any applicable pre-sale registration and disclosure requirements in your state.