Located at 1122 Howard Street, San Francisco, CA 94103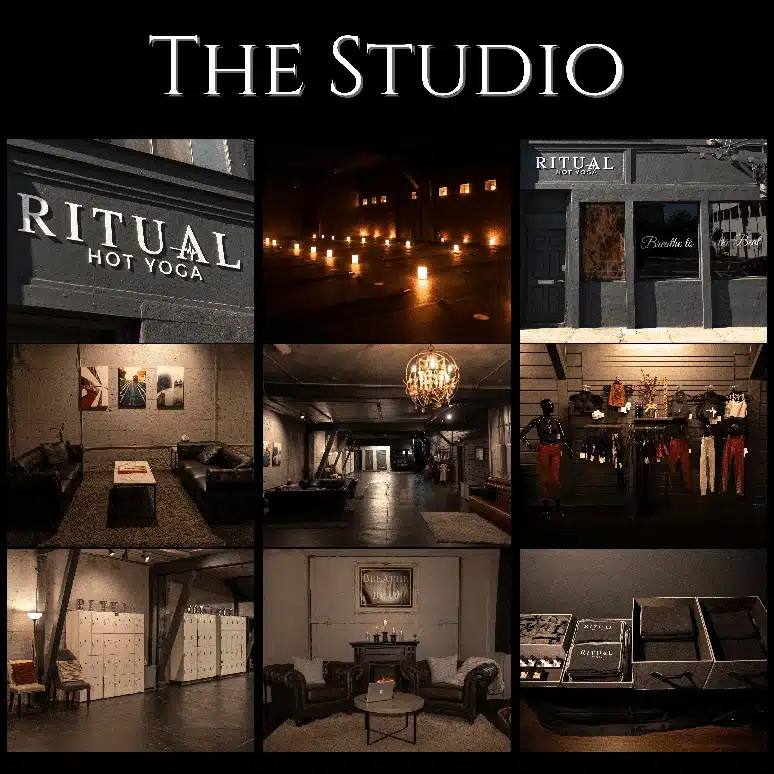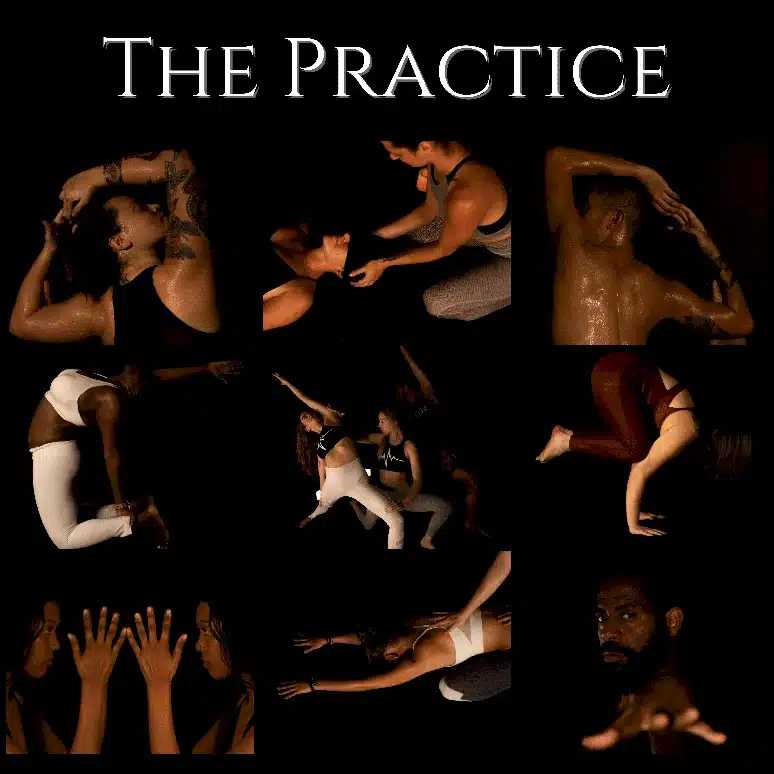 At Ritual Hot Yoga, we offer students the most luxurious, body-sculpting, mind-bending yoga experience in the industry. Our classes are a unique, fast-paced style of hot yoga that links the breath to the beat of the music and is designed to benefit students of all levels. We incorporate yoga philosophy, static postures, choreographed flows, yin, meditation and conclude each practice with a massage and cool eucalyptus towel.
During the class, we are attentive to all of our student's needs. Every studio is all-inclusive where we provide yoga mats, mat towels, face towels, showers, and numerous post-class amenities.